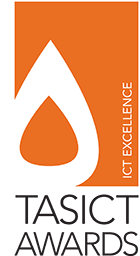 TasICT is proud to re-introduce local Tasmanian ICT awards to dovetail with the annual iAwards.
We've heard your feedback and returned some of your favourite categories of our local awards and introduced a few new ones!
We encourage all eligible Tasmanian's to nominate for these important additions to the annual Tasmanian iAwards evening. These new awards will be presented on the night of the iAwards, but winners will not go on to compete in the national iAwards. Winners will be promoted to the media in the same way as the iAward winners.
Please see the categories below: